Airco Power Services provides outage services for all types of turbines and generators for fossil, nuclear, gas and hydro power plants.
Airco Power Services' portfolio of services includes Project Management, Technical Direction, Planning and Scheduling, Supervision, Craft and tooling for the smallest job up to and including a full train major on a large steam turbine generator.
Airco Power Services has the experience with our craft, supervision and professional team members to service all OEM equipment including GE, Siemens, Westinghouse, Alstom, Mitsubishi and Toshiba.
Airco Power Services can service the main centerline, valves and all auxiliaries systems. Whether with our own resources or the support of key sub-contractors, we can handle the open, clean, inspect and close as well as repairs on valves and steam path components.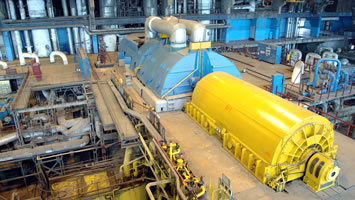 Including Nuclear & Fossil
Open, Clean, Inspection & Close
Generator Inspections
Bearing Inspection
Welding Repairs (On site)
Alignment
Valve Inspection and Repair
Retrofit Installation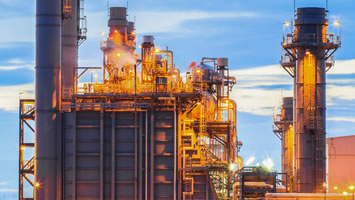 Open, Clean, Inspection & Close
Generator Inspections
Bearing Inspection
Welding Repairs (On site)
Alignment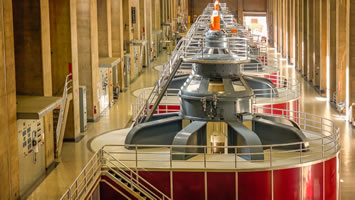 Open, Clean, Inspection & Close
Generator Inspections
Bearing Inspection
Welding Repairs (On site)
Alignment