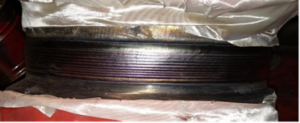 Airco Welding Services (AWS) is a union specialty welding contractor. As such we are signatory to United Association Pipefitters and International Brotherhood of Boilermakers. These individuals are highly qualified, experienced, and skilled professional union supervision and craftsmen. In addition we employ the use of specialized state-of-the-art tools and equipment to support our customers' requirements.
AWS has an NQA-1 Quality Program second to none in the industry. We implement this program on all work performed across all projects including, Nuclear and non-nuclear work scopes.  We are capable of providing "Turn-key" task managed project support including Project Planning , Project Management, supervision, craft, equipment, materials, NDE, pre/post Heat Stress, field machining, rigging, and more under one contract.
In addition AWS can also provide emergency resources to support unplanned work scopes and critical situations.
Turn-Key Project Solutions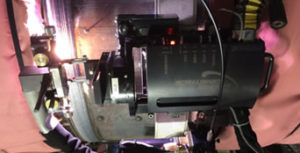 Management
Quality Oversight
Safety Oversight
Labor
Machine and Manual Welding Services
Pre and Post Weld Heat Treatment
Field Machining
Code Welding
High Purity Process Piping
NDE Services
Shop Fabrication
Mock Up Services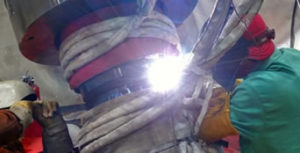 Emergent Project Mobilization and Execution
Oversight
Consulting
Supplemental Personnel Staffing
Project Scheduling
Work Package Development
Welder Qualification & Training
Weld Procedure Development